Nano Skin new material
Gives you the natural hair line
Nano silk special mesh Enables
your skin to breathe
FOREHEAD HAIRLINE NO ONE WILL NOTICE – NANO SKIN   
Milan Air Skin, the new product by Milan has applied nano skinso
called the biggest technology revolution in the history of wig.
It feels just like your own hair, and also hair styles like slicked
back or crew cut are possible which were not available in the past.
FEATHER LIKE WIG, SUPREME VENTILATION
Milan Air Skin- so called the miracle of 20 gram- is very light. Also
more than 500 of air holes give you the upmost freshness and comfort.
CUSTOMIZED SERVICE TO EACH HAIR LOSS TYPE
Hair loss type such as M type, O type, MO type or C type, process
and adequate hair amount are analyzed for you and offer you
the optimal product and attachment type.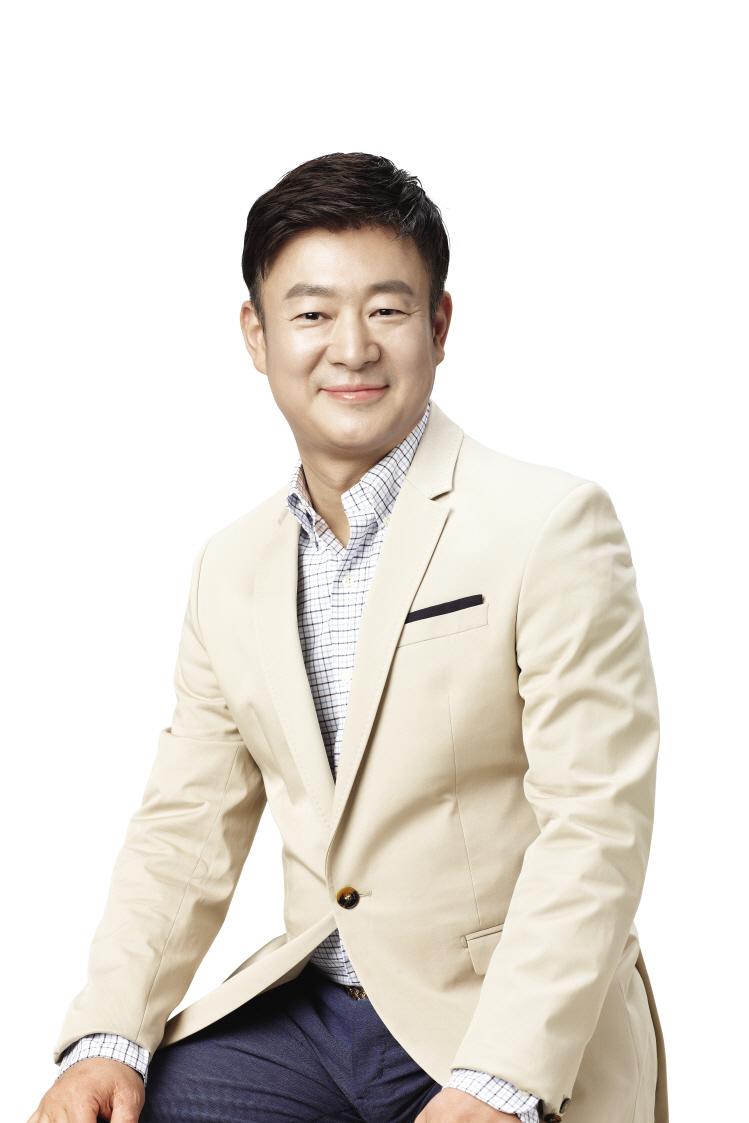 Styling only for you
Meet another whole,
new and different yourself
MILAN'S PRIVATE STYLING PROGRAM
Milan analyzes each individual's hair quantity, hair
type, color and curl privately and your personal wig is
made. It is lifelike and natural. Milan's hair stylist is fully
responsible only for you and your wanted style.
100 PERCENT HUMAN HAIR WITH EVERY
STYLING AVAILABLE
Synthetic hair can be damaged easily by heat so that
permanent and dying cannot be done. But Milan's 100
percent human hair can express your personality from
your hair with mousse and gels.
MORE THAN 30 BRANCHES IN KOREA
For wig, after service is very important. Milan has
more than 30 directly managed branches and high
class professional offers effective and prompt hair
styling management.